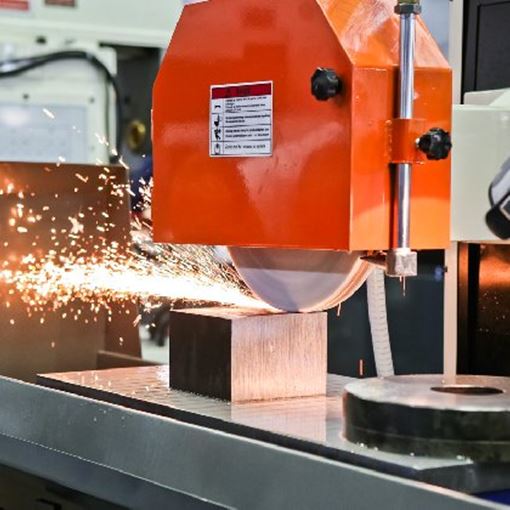 Work Safety in Industry Exhibition AT THE LARGEST INDUSTRIAL FAIRS IN THIS PART OF EUROPE!
Interesting conferences and lectures organized by the most important institutions dealing with the subject of occupational safety and protection in Poland as well as interesting products and solutions in the field of labor protection.
Idea Expo
Offer
Trust the experience! We've been constructing fair stands with passion for over 30 years! Our offer includes constructing and designing, as well as unusual solutions that suits your needs!
Golden Medal MTP
They have reached for gold!
Discover the products that will set trends in 2020!
GARDENcity restaurants
Designer restaurants in the business center of Poznań
Elegance, modernity, service at the highest level. Each of the five interiors was created in a different style and in a subtle way refers to flavors. The three-level restaurant complex consists of rooms: Basilico Bistro, Oregano and Wine, Tabasco, Saffron a'la carte, Vanilla, Cinnamon.