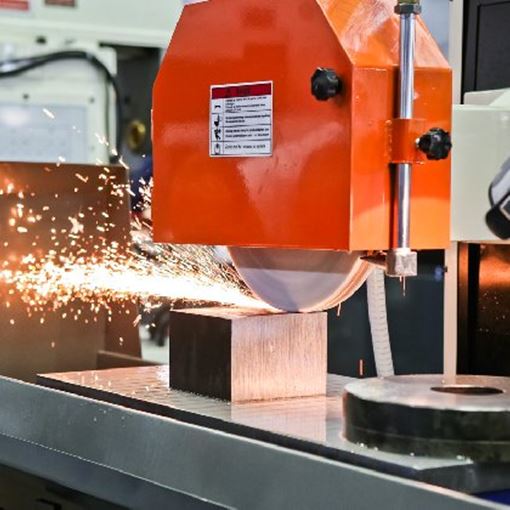 Work Safety in Industry Exhibition AT THE LARGEST INDUSTRIAL FAIRS IN THIS PART OF EUROPE!
Interesting conferences and lectures organized by the most important institutions dealing with the subject of occupational safety and protection in Poland as well as interesting products and solutions in the field of labor protection.
Idea Expo
Offer
Trust the experience! We've been constructing fair stands with passion for over 30 years! Our offer includes constructing and designing, as well as unusual solutions that suits your needs!
GARDENcity restaurants
Designer restaurants in the business center of Poznań
Inside the three-level complex there are spacious rooms, the character of which evolves with the vision and needs of guests: Saffron, Vanilla, Tabasco and Cinnamon. The meeting space is complemented by two restaurants: Basilico Bistro - offering express lunches and Oregano and Wine - a fine dining restaurant.
City Marketing
City-friendly outdoor
Take advantage of the promotional services offered by City Marketing and reach a group of thousands of recipients through us.

MTP PARKING
ABOUT PARKING
The largest underground car park in Poznań! It will accommodate 650 cars.
Car park PWK
{{ParkingRedirectionButton ? 'Prowadź na parking:' : 'Number of currently available spaces'}}