For safety reasons
5/21/2019 12:00:00 PM
Last year, more than 84,000 people were injured in accidents at work. These are the latest alarming statistics provided by the Central Statistical Office. These tragic events are usually caused by a lack of a proper safety culture. Therefore, experts will talk about how to build it as part of the Occupational Safety in Industry Exhibition, held as part of the ITM trade fair.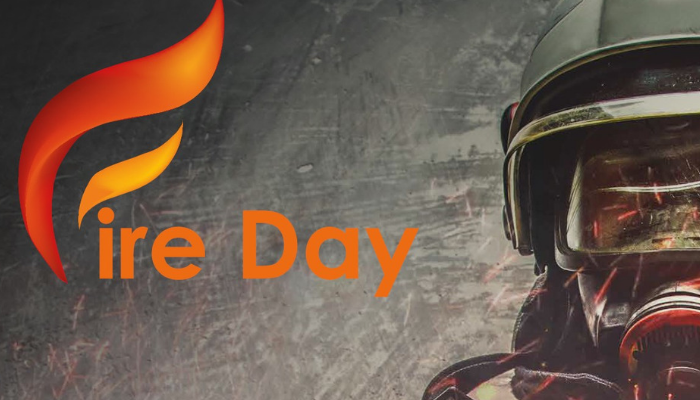 As of June 4 ITM Poland will offer its participants an abundance of events in the specially designated conference zone. "As organizers, owners of companies, including key players in the industry, we assume that a good employee is above all a safe employee. According to today's company management standards, ensuring the safety of employees is not an additional cost and waste of company resources, but an optimal organizational strategy," says Zofia Strzyż, Director of the Industrial Safety Exhibition.
The exhibition's conference area will host experts who will talk about psychological aspects of building a safety culture. The Oxford debate on 'Robotisation of production work posts - should people be afraid of losing their jobs?' sounds very interesting. During the conference, the speakers will show how to protect employees from the feeling of unemployment in the era of automation. The participants will also learn how the improvement of safety at work can trigger an avalanche of changes in the company. Practical workshops titled "FIRE DAY -Become a her in your company" that will finish with a certificate are another major attraction for trade fair participants(4 and 5 June 2019). This fire drill involving the use of a fire extinguishers and modern equipment will be addressed to everyone who values safety and protection from danger. Thanks to the use of real fire, participants will be able to train in real-life conditions. The Industrial Safety Exhibition will also feature a conference prepared by the National Labour Inspectorate, which also took the honorary patronage of the event.