Four steps to succeed
5/14/2019 12:00:00 PM
How to strengthen your position and highlight your participation in the June fair? It takes four steps for exhibitors to succeed.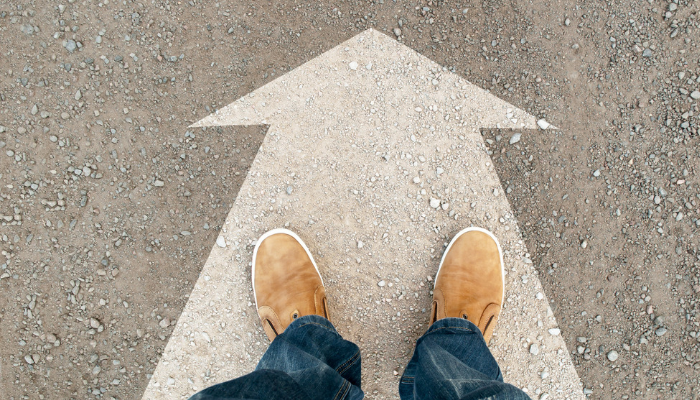 We are counting down the days to Work Safety in Industry 2019 and we want to ensure that your company's participation in this event is as beneficial as possible. We hope that the four Steps to Success guidance we prepared for Exhibitors, will allow you to achieve the desired effect.
# STEP 1
INVITATIONS
Please download the INVITATIONS and share them with your current and potential customers. Every exhibitor should feel like a host of the fair. Invitations are available in your Exhibitor Zone account in the DOWNLOADS section. 
If you need more invitations, please let us know. Electronic invitations are free of charge.
# STEP 2
NEW PRODUCT RELEASES
We encourage you to register NEW PRODUCT RELEASES. This is an additional, free of charge form of promoting your company. Information is sent to visitors before the fair, posted on the fair's website, published by the media cooperating with us and printed in a visitor's guide that is available during the fair to all visitors.
News should be reported through https://bhp.mtp.pl/en/exhibitors/offer/new-product-application/
REGISTERING CO-EXHIBITORS
Please REGISTER CO-EXHIBITORS and represented companies (the co-exhibitor is charged a fee, but at the same time receives a package of services such as a catalog listing, admission card to the fair, invitation to the business evening). Co-exhibitors or represented companies may be registered via the Exhibitor Zone in the tab SHOP -> SELECT FAIRS->APPLICATIONS FOR PARTICIPATION
Visitors often ask us if particular companies or brands will be attending the fair. Unfortunately, if they are not registered and we do not have this information, we cannot refer them to your stand.
# STEP 4
EXHIBITOR'S ANNIVERSARY
Any special occasion for our exhibitors, is also a special occasion for us. If your company is celebrating its anniversary this year, please inform us about this fact. We will take care of a suitable setting to make this anniversary special for you.
Information about an ANNIVERSARY should be sent to the following address: ewa.gosiewska
See you at the fair!