Join the exhibitors! Promotion till 20 of February!
1/17/2019 12:00:00 PM
We would like to invite you to participate in the next edition of Work Safety in Industry Exhibition. Just like the last year, it will be accompanied by ITM Poland, the largest fair for industrial technologies in Central and Eastern Europe. Promotional prices available up to 20 of February 2019.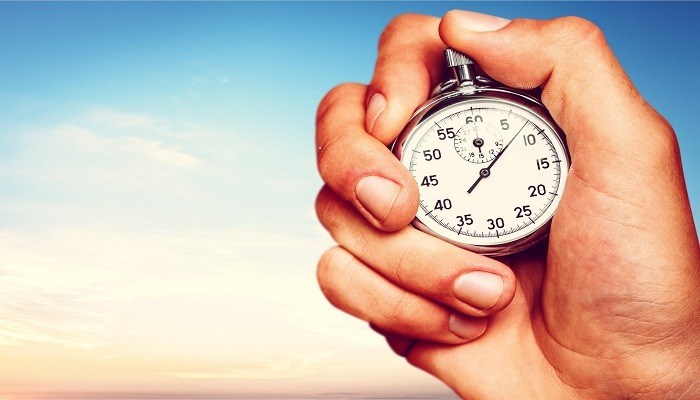 The exhibition will house exposition devoted to personal protection measures, fall protection means, protective clothing, work equipment /ergonomics and collective protection measures.
This year, the exhibition will also feature various meetings and attractive conferences arranged by renown institutions. The conferences held under the Exhibition for Occupational in the Industry are free for all participants of the fair (some events are subject to registration - more details can be found in the agenda).
ITM Poland is the key exhibition in Central and Eastern Europe where the offerings of the Polish and global industries, whose products and services are in line with the idea of Industry 4.0, are presented. It is a major venue for meetings and exchange of technological experiences for leaders in the innovation sector. World-class exhibitors, professionals in the field of production automation, metallurgy and metalworking, modern machines and technologies, an abundance of accompanying events and a unique atmosphere - all of these make the June trade show a mandatory entry in the calendar for companies seeking innovation and optimized solutions in line with the fourth industrial revolution.